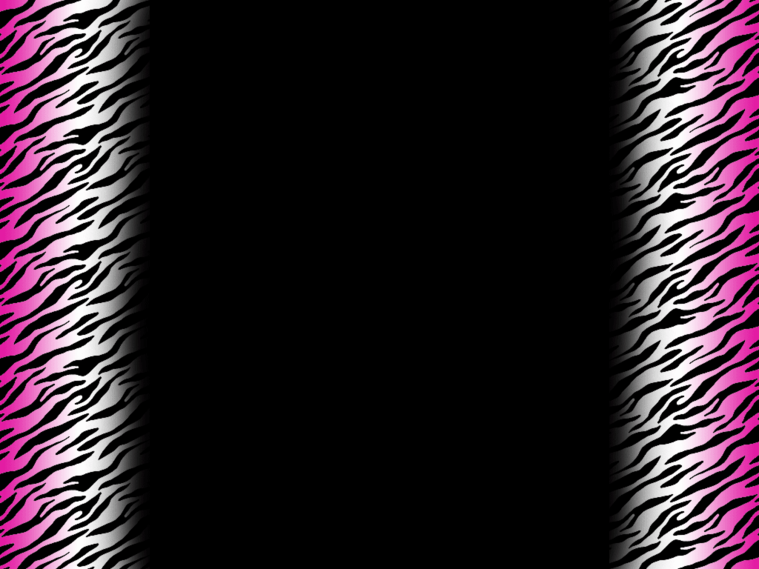 Home of the State and National Dance Champs
Copyright © 2011
SAS Designs
Q: How do I become a member of the Award Winning Star Makers' Competition Team?

A: Mrs. Tammy hand selects star students at the end of each year. You must have danced at least 1 year at Star Makers Studio to be eligible for team selection.
Q: Is it mandatory to take additonal dance classes besides the competition class?
A: No, only a once a week competition class is required but an addtional Ballet and/or Tumble class
greatly improves your technique and chances for advancement.
Q: Are extra practices mandatory?
A: Yes, during competition season there are scheduled extra practices before each contest
or as needed.
Q: How many competitions do we attend per year?
A: Generally two (2) day contests and (2) overnight/weekend contest. This is subject to change upon
​contest availability.
Q: What does a team member have to purchase?
A: Two competition costumes and a team uniform. Team uniforms are purchased in leiu of parade
​apparel.
Q: Do competition teams perform at any additional events?

A: Yes, when schedule permits. Event selection is at Mrs. Tammy's discretion. Competition routines are performed at Star Makers' Annual Recital in May.
More detailed information is provided upon team selection.